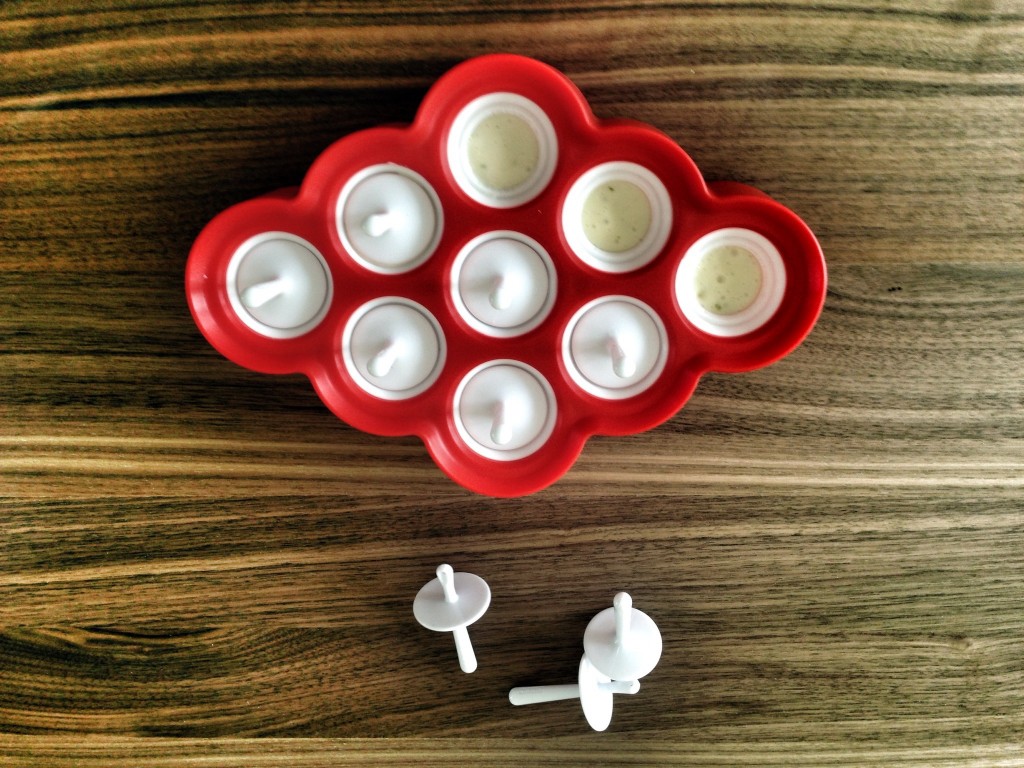 I have a confession to make. Â I have been having a torrid love affair with condensed milk. For many many years. Â I'm not sure my husband realizes this about me.
I just cannot resist it's sweet milky delishiousness and search for ways to incorporate it into my daily diet (DANGER). Luckily I have failed at this.  It is just not used so much in american desserts.  Over the years I have found some condensed milky things that I adore and that let it shine like the star ☆ that it is:
Vietnamese coffee
Key Lime Pie
Tres leches cake
Tres leches donut from Donut Plant (not confirmed if it is actually in there but knock me down if it isn't)
Dulce de leche
Banoffee Pie
Really? Â I could swear Dr. Ross must have some condensed milk in him somewhere….
Anyhoo….
Fittingly enough I believe it is my first memory. Â My mother – as I have mentioned before – is a pretty accomplished cook. Â And her specialty used to be Indian desserts, many of which involve condensed milk. Â My Dad has never met a sweet he didn't like (hence 47 years of marriage!) Â So whenever she made something milky and sweet and creamy – as most indian desserts are – she would give my Dad and I the empty can of condensed milk to share. Â The can was never quite empty since condensed milk is so viscous so we would have some quality time taking turns with our spoons scraping down the sides at the little kitchen table in Collingswood, New Jersey. Â And we would do this often. Â And that was how this love affair began. Â I was 4.
I am now, well, Â a couple of years older and I can safely say that my attraction to all things condensed milky has not waned. Â So when I flipped through Fany Gerson's Paleta's cookbook the other day the Lime popsicles caught my eye because:
a.) what sane person wouldn't want to eat key lime pie in ice cream form??
b.) 1 whole can of condensed milk? Â Nuff said.
I didn't even really look at the other recipes. Â I bought the book and made the pops the next day. Â Then I read the rest of the book. Â I still would have made the same pops first.
Here's the how:
and then get these few things  – quite simple really – not much in it!
hardest part is juicing those limes! (you can use key limes if you have them)
tip – zest those limes BEFORE you juice them….
mix all of the ingredients together – half and half, lime juice, zest and condensed milk (yeah!)
pour into what ever mold you have
freeze!
wait a couple hours and voila! Â roll in graham cracker crumbs….
from Fany Gerson's  Paletas: Authentic Recipes for Mexican Ice Pops, Shaved Iced, & Aguas Frescas 
Paletas de Pay de Limón – Lime Pie Ice Pops
Makes 8 to 10 big sized pops or 3 trays+ of the mold size I am using
1 (14-ounce) can sweetened condensed milk
1 cup half-and-half
3/4 cup freshly squeezed lime juice (about 4 large limes)
2 teaspoons lime zest
Pinch of salt
3 cups coarsely crushed Maria cookies, or graham crackers
Put the sweetened condensed milk, half-and-half, lime juice, lime zest, and salt in a bowl and whisk until thoroughly combined. If using conventional molds, divide the mixture among the molds, snap on the lid, and freeze until solid, about 5 hours. If using glasses or other unconventional molds, freeze until the pops are beginning to set (1½ to 2 hours), then insert the sticks and freeze until solid, 4 to 5 hours. If using an instant ice pop maker, follow the manufacturer's instructions. Spread the graham cracker pieces on a large plate. Unmold the paletas and press each side into the graham crackers, coating completely.
OMG! Â Condensed milk heaven!
Yup, that's what I'm talking about Dr. Ross!